The highlight of this set is the stylish zipper design, adding a touch of modernity to the classic knit ensemble. The zip detail not only enhances the overall aesthetics but also provides versatility in terms of adjusting the neckline or layering options.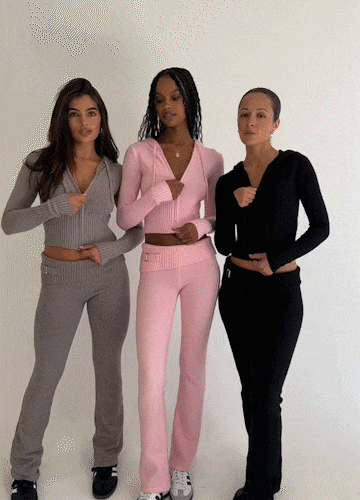 The hooded top offers an extra level of coziness and can be adjusted for a personalized fit. Its long sleeves provide warmth and can be rolled up for a more casual look. The pants feature a comfortable elastic waistband that ensures a snug yet flexible fit around the waist.
With its soft and breathable knit fabric, this set is perfect for everyday wear, whether you're running errands, lounging at home, or meeting up with friends. Dress it up with accessories and sneakers for a trendy and effortless style, or simply enjoy the laid-back elegance it offers on its own.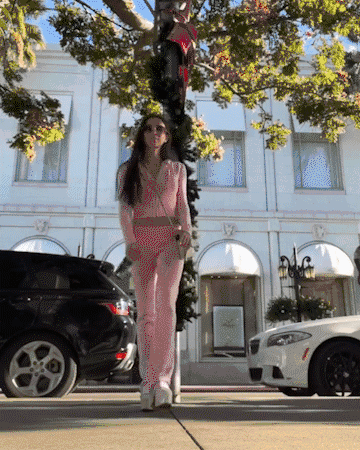 Upgrade your wardrobe with our Zipper Knit Hooded Set, combining fashion-forward design and utmost comfort for the modern woman.
Specifications
Sizing: True to size
Material: Polyester
Season: Spring, Autumn, Winter
Style: Leisure
Sleeve_length: Long sleeves
Top size(unit: cm)
Pants size(unit: cm)