Introducing the Bootcut Jeans - where fashion meets function in the most captivating way. These jeans are a true embodiment of style, comfort, and confidence. Here's why they're a must-have in your wardrobe🤩
Sculpted Confidence: Our jeans go beyond fashion; it's designed to empower you. With exceptional tummy control, it smooths and sculpts your midsection, allowing you to step out with unwavering confidence.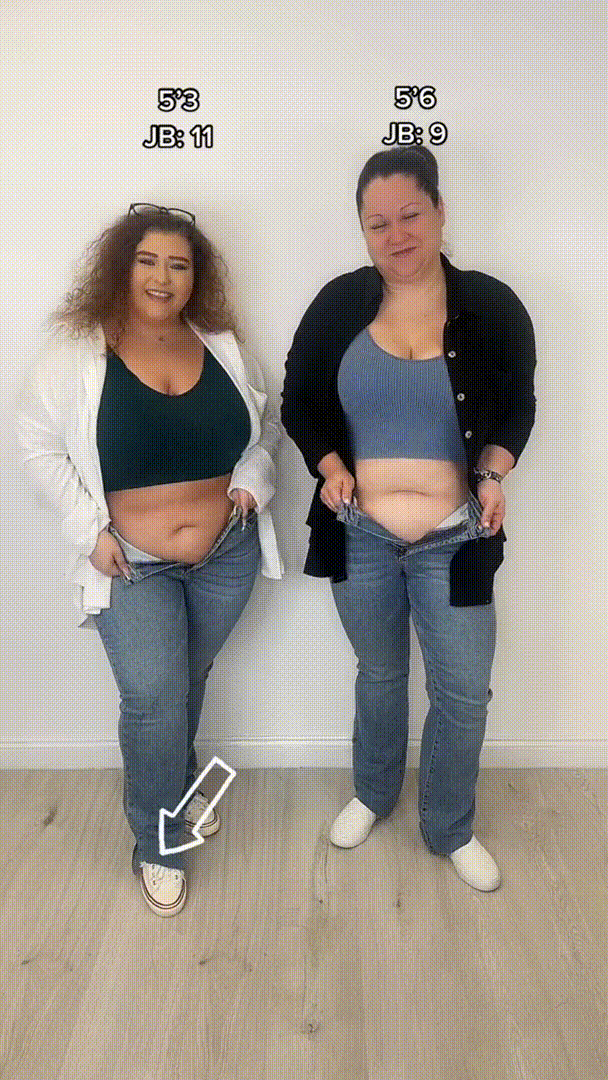 Unparalleled Elasticity: These jeans redefine comfort with their premium stretch denim. You'll experience unprecedented elasticity, ensuring every move you make is effortless and comfortable.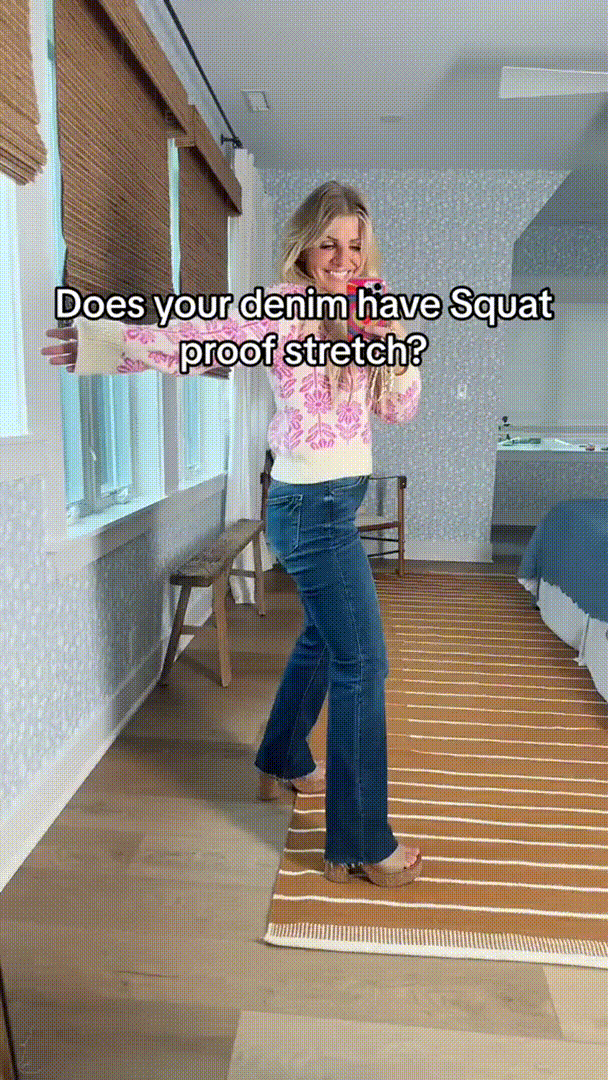 Timeless Bootcut Design: The classic bootcut leg design adds a touch of sophistication to your style. It's versatile enough to pair with your favorite heels, boots, or even sneakers, making it the perfect choice for any occasion.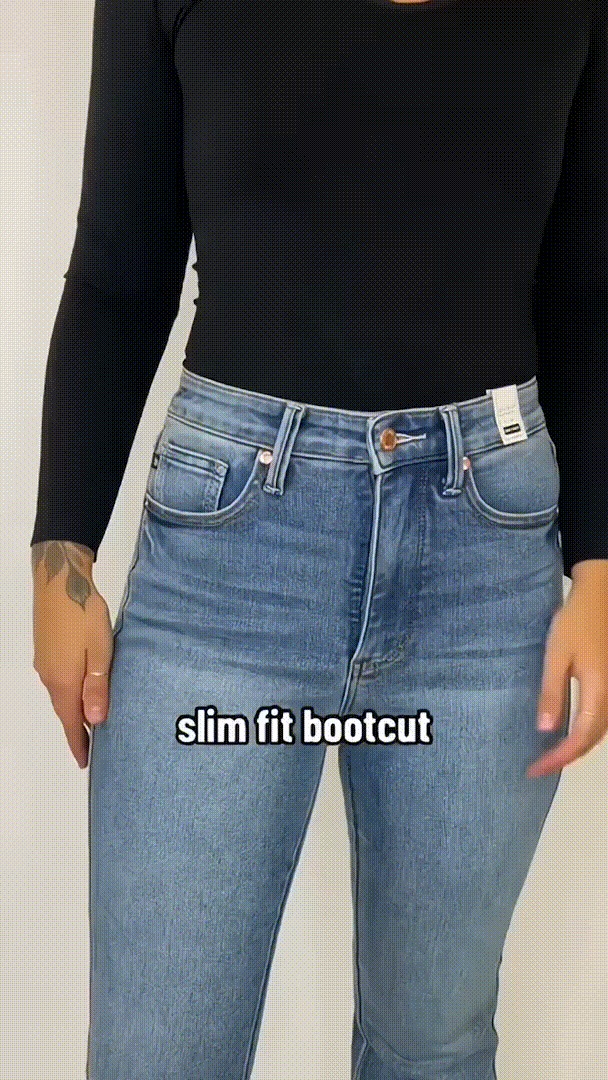 Tailored to Perfection: We believe fashion should be inclusive. That's why Bootcut Jeans are available in a range of sizes, ensuring a perfect fit for every body type. Say goodbye to compromises and hello to the perfect fit.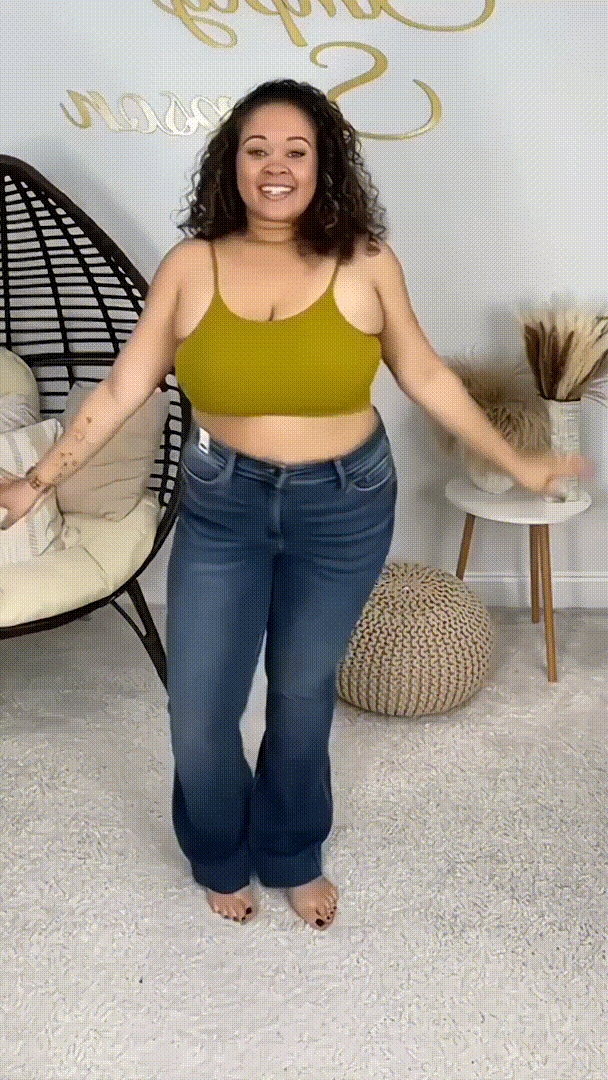 Sizing Guide:
Please take a look at our sizing guide to find the perfect fit for your body shape and size. We offer a wide range of sizes to accommodate all body types.
Inseam
Regular: 28in
Tall: 32in
Material: Polyester fiber
Important Care and Maintenance Tips:
Machine Wash with Care: To preserve the fit and color of your jeans, turn them inside out before washing them in cold water with similar colors.

Gentle Cycle: Use the gentle cycle and a mild detergent to ensure your jeans maintain their elasticity.

Avoid Bleach: Never use chlorine bleach as it can damage the fabric and compromise the color.

Tumble Dry Low: To prevent shrinkage, tumble dry your jeans on a low heat setting or hang them to air dry.

Avoid Over-Washing: Over-washing can lead to premature wear and fading, so wash your jeans only when necessary.
Invest in Bootcut Jeans today and experience fashion that flatters, comfort that empowers, and versatility that enhances your lifestyle. Dress for the extraordinary, because you are extraordinary.