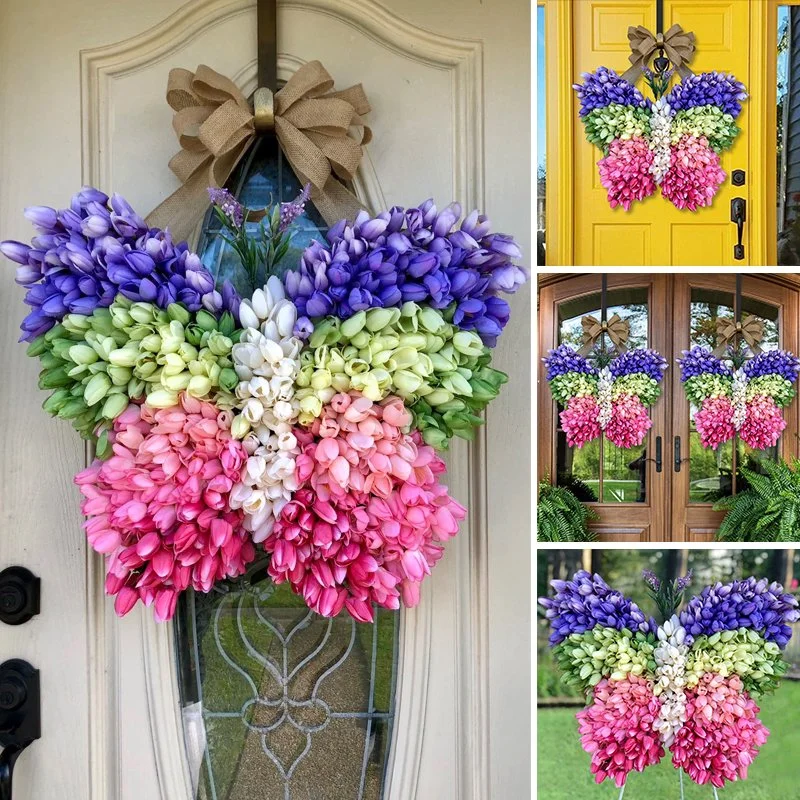 🥰I've thought of countless ways to preserve the flowers I see in spring! Because they are so beautiful, I want my home to always look like spring!❤️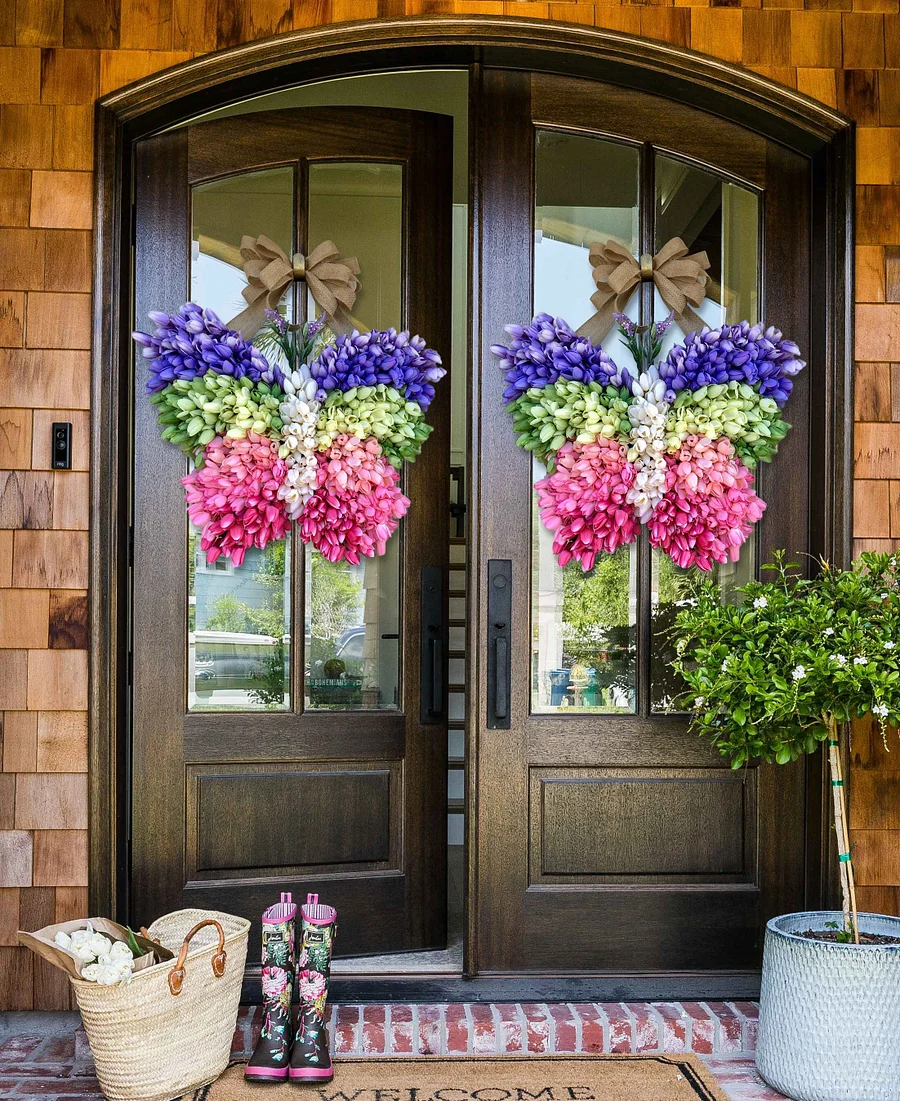 Hang this creative butterfly wreath on your front door, and the neighbor's door must be amazed. How do you get this gorgeous wreath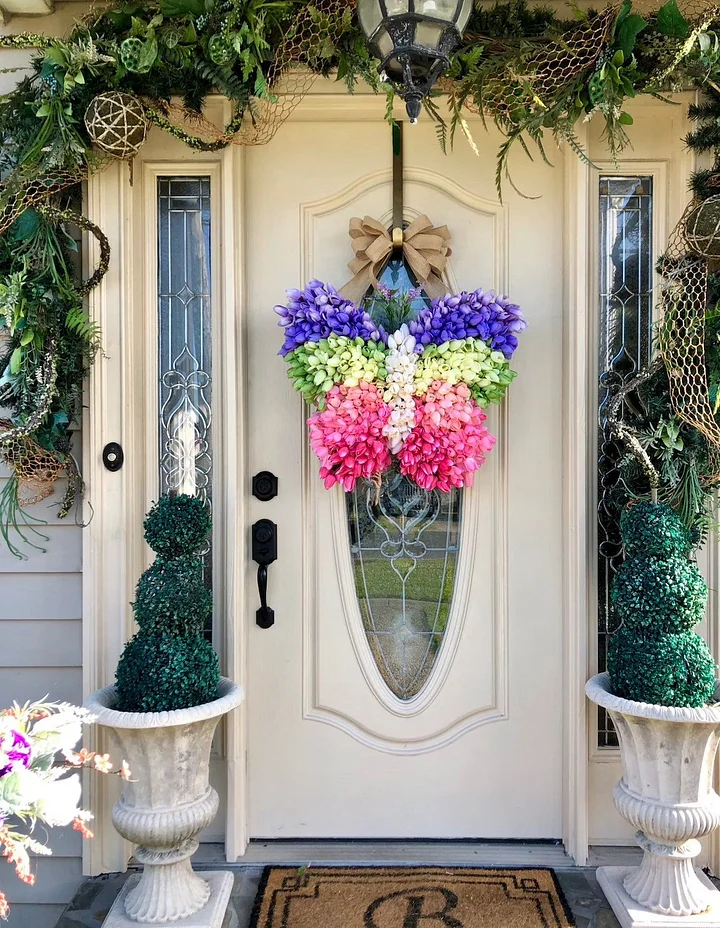 It is breathtaking. Splendidly gorgeous wreath. You will be proudly hanging it on my front door tomorrow to honor wonderful Easter! It can be enjoyed from spring/summer into the early fall season.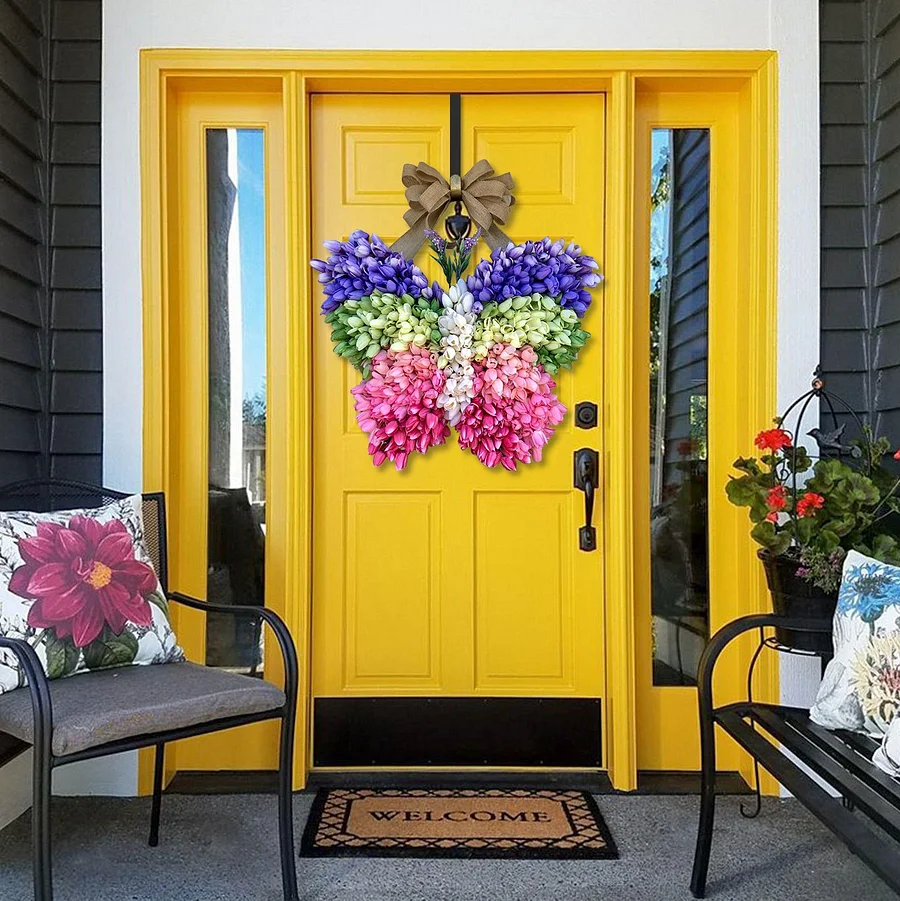 Butterfly measures approx. 21"(H) x 24"(W).
Completed wreath including bow measures
Update: Due to high demand, our official price for this product is low, so order now while supplies last!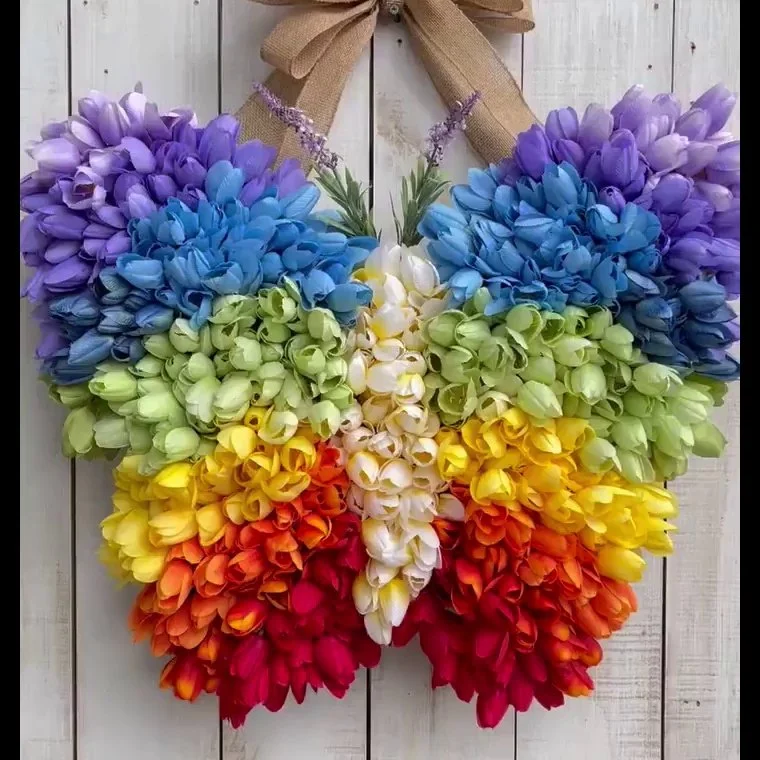 ❤️❤️Let us help you reduce the pressure of decorating your shoulders, and at the same time allow guests to have a fun and unforgettable experience when they visit your home in April!
💐💐 If it is displayed inside, try placing it above the mantelpiece or draping it on the mirror for an absolutely stunning look!