Introducing the Comfy Clogs - Your feet's new best friend
Step into a world of unparalleled comfort with our comfy clogs. Designed with your well-being in mind, these clogs offer an unbeatable experience for your feet. Here's why you need to make them your go-to footwear: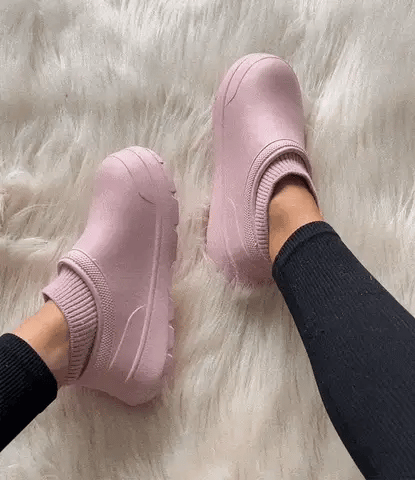 Elevate your style with comfy clogs - Where comfort meets fashion
Chick Design: These clogs are not just comfortable, they're also incredibly stylish. The sleek and modern design complements any outfit, weather your dressing up or keeping it casual.
Versatile wear: From running errands to a night out with friends, our clogs are versatile enough to fit any occasion. Say goodbye to the hassle of changing shoes throughout the day.
Quality craftsmanship: Crafted with precision and attention to detail, comfy clogs are built to last. Invest in a pair that will serve you well for years to come.
Comfy Clogs - The Ultimate Gift for Loved Ones
Looking for the best gift for a special someone? Look no further. Comfy Clogs make for an ideal present, and here's why they'll be cherished.