Ladies, You Need This In Your Closet Right Now!! 😍
Our Snatched Zip Up Body Suit is the perfect addition to your wardrobe.The zipper makes it easy for you to switch between a classy modest look while it's up, or a hot and sexy look while it's down.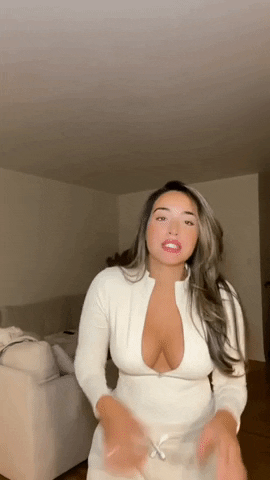 Snatch Yourself In Confidence ✨
Our body suit has built in shapewear material that accentuates your curves and smoothes you in making you even hotter than you already are!!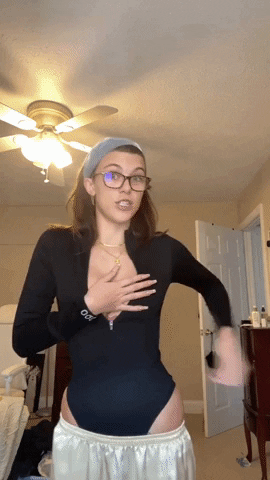 The Perfect Body Suit For Fall 🍂
The long sleeves and our colors make it the perfect body suit for Fall. Pair it with your favorite sweatpants and you can be cozy and comfy while still looking good.