It is the one shoulder crossbody bag you can't miss.
It's made of water-resistant nylon to keep it lightweight and long-lasting, and adorned with exterior zippered pockets for extra convenience.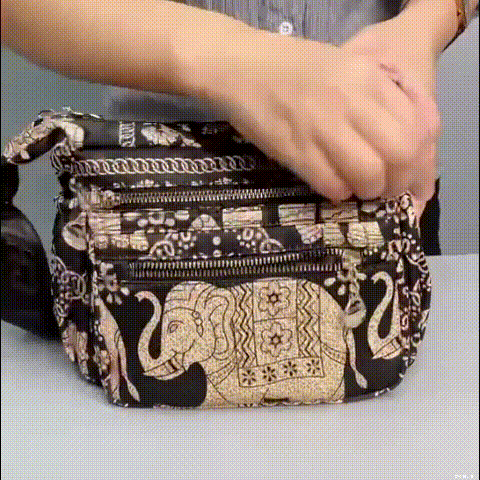 Versatile, functional and durable, our nylon crossbody bags offer protection, peace of mind, security and organization, making them a top choice for travel and everyday errands.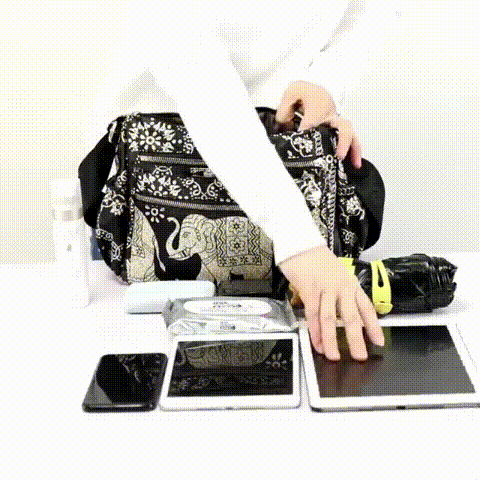 Many compartments and large capacity
Completely meet your

daily travel needs,

multiple pockets can accommodate your belongings, you can store folding umbrellas, mugs, hats, gloves, tissues, cosmetics, etc.
Partition design
Design different module partition and function, can be placed in different locations according to the size of the items, side pockets can be stored in change tickets, no longer because too much stuff can not find.
Waterproof material
Using nylon fabric, waterproof and moisture-proof, easy to clean, wipe with paper towels can be. Rainy days are not afraid of items being wet.
Show details
Hardware accessories do not fade, not easy to fall off, the zipper is smooth and not stuck. Side pockets with elastic drawstring and adjustable shoulder straps for various heights and different ways to carry.
Different colors for different occasions
The look is simple and stylish, with 6 colors to choose from, all of which are easy to match with your outfit, and they are suitable for all seasons. With this handbag, you can start to become elegant. Suitable for people of all ages.