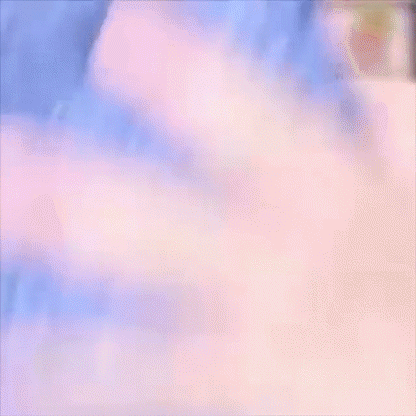 😱This Makes a Quick & Easy Job of House Cleaning!💦
NEW THICKENED MAGIC CLOTH

NO HAIR LOSS, NO WATER STAINS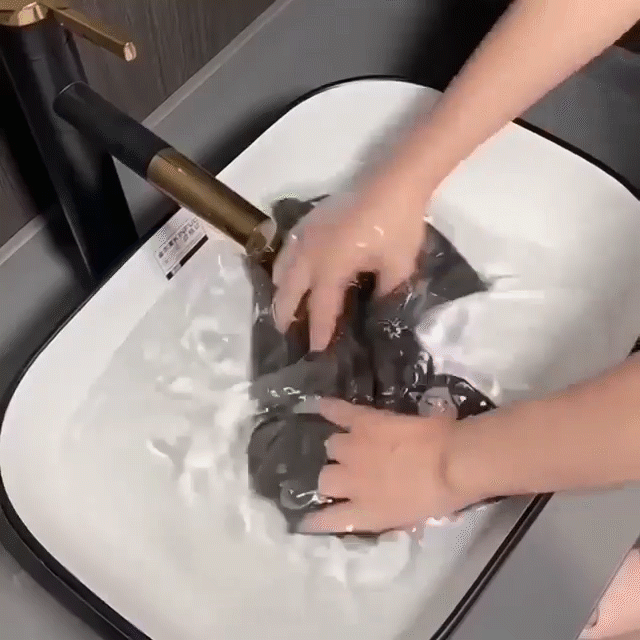 Grabs dust, dirt and oil from any hard surface and leave a streak free shine in one pass without the use of chemicals.
WILL LAST FOR YEARS
This cleaning product was built to be used over and over without deteriorating or losing effectiveness.
FEATURE:
No Leftover Streaks
Microfiber is great for removing debris from your mirrors and windows without scratching your surface. Use for glass, windows, mirrors, car windshields, and even stainless steel



No Lint
The microfiber cloths are tightly woven to prevent them from leaving lint! Use them to dry on your mirrors and windows to absorb the water, and buff out those lingering streaks. Use them on any smooth nonporous surface!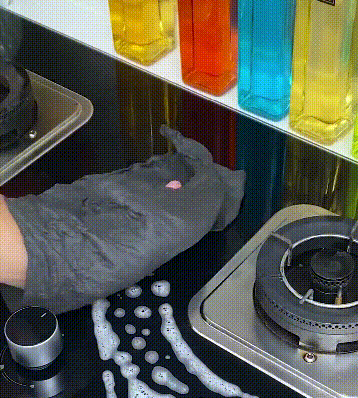 No Chemicals Needed
Using just microfiber and water is a great way to clean your mirrors, windows, and stainless steel appliances. In fact, microfiber and water are a perfect combination for a variety of cleaning tasks around your home!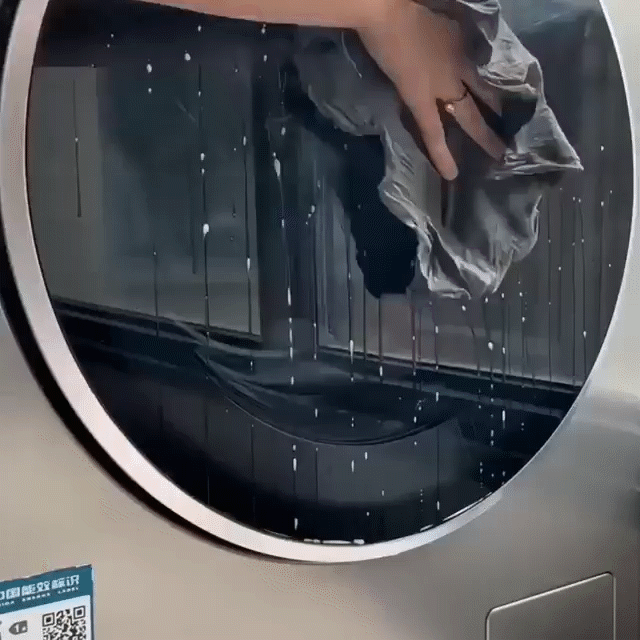 No Complex Usage Steps
Just wet, wipe away, rinse and reuse. It's as simple as 1,2,3!

No More Paper Towels, Newspaper, Or Old Rags
Clean like a pro and choose microfiber! These microfiber cloths are used and loved by professional cleaners to clean and dry on glass, meaning you are gonna love them too! Microfiber is great for removing debris on glass without scratching and buffing out any remaining streaks. Plus they are machine washable and stay effective through hundreds of launderings.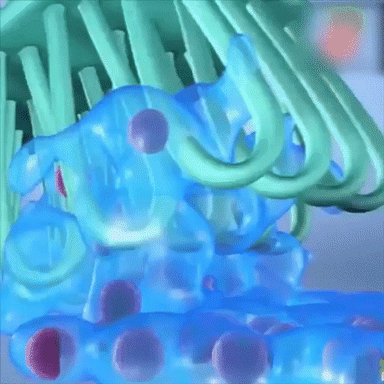 SPECIFICATION:
Material: superfine fiber

Color: gray

Size: 30*30cm or 30*40cm or 40*50cm
PACKAGE INCLUDES:
5 or 10 x Thickened Magic Cleaning Cloth