Get clear, acne free skin and reduce fine lines and wrinkles with our best selling LED Shield
Introducing our LED Light Therapy Shield: the light therapy technology is our signature way to get younger looking & clearer skin naturally, without injections or harsh irritating creams.
The LED Shield will be your new fave addition in your skincare arsenal, both reducing bacteria found on the face to give you clearer skin, and helping stimulate collagen production.
LED therapy was initially invented by NASA decades ago to help grow plants and vegetables. Nowadays, it's commonly used to regenerate skin cells to slow ageing and treat acne.
How Does It Work?
NuSculpt's LED Shield brings LED clinic treatment to the comfort of your home. This sleek and compact design emits LED light in the visible and invisible spectra (wavelengths around 460nm-630nm), the same as 'in-clinic treatments' but for a fraction of the cost.
LED light is commonly used as a cosmetic treatment of dermatological conditions in skin care clinics. Using this cordless LED Light Shield Mask daily at home can help rejuvenate your skin, reduce pigmentation and wrinkles, and combat acne.
The Importance of Collagen
As we age, our body's collagen production decreases, leaving our skin less plump and less full. However, through light therapy, you can stimulate collagen production beneath the skin to receive deeper and significantly more effective results than Botox, fillers, and topical skincare - as proven by scientific research.
100% Safe & No Downtime Necessary
The LED Light Therapy Mask doesn't use any chemicals or UV rays that cause harmful effects to the skin. It is 100% safe and easy to use. It contains no UVA or UVB rays and is completely safe for use on the skin and eyes. Use the mask for 15-20 minutes daily and continue with your daily routine as usual.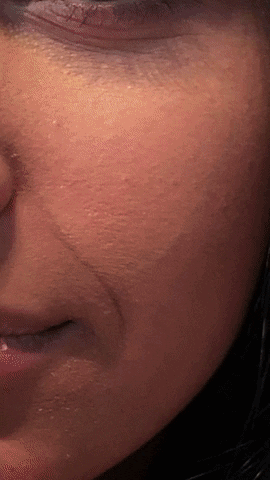 Improve Serum & Skincare Product Absorption
Use the LED Light Face Mask together with your favourite skin cream or beauty mask to boost the effectiveness of your daily skin routine. The LED light allows for quicker absorption and deeper skin penetration of serums and creams, giving you more efficient treatments and longer-lasting results.