👻Realistic flame effect.  Through our continuous testing and improvement, this bulb delivers a realistic flame flicker effect.  
Just screw the bulb into the E26 base to enjoy the LED flame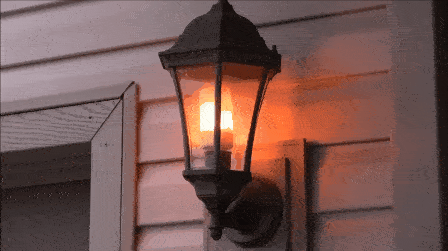 🎅With its orange flame hue, it's the perfect adornment for homes and spaces that exude peace, romance, and serenity.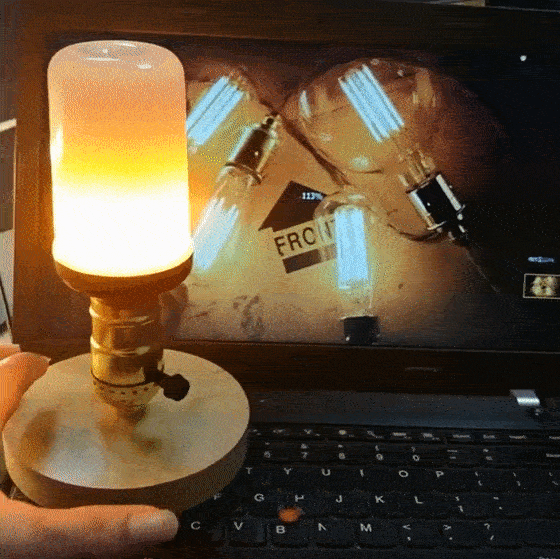 🌟It doesn't matter if you use the LED Flaming Bulb for a dinner date, a meeting, a group study or a typical meal with family;
This unique light bulb is guaranteed to delight your visitor or start a conversation.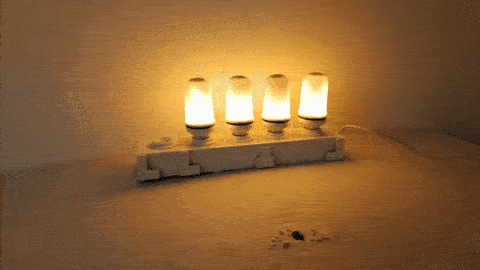 FEATURES