These pants are perfect for those seeking a blend of fashion and comfort in their everyday wardrobe.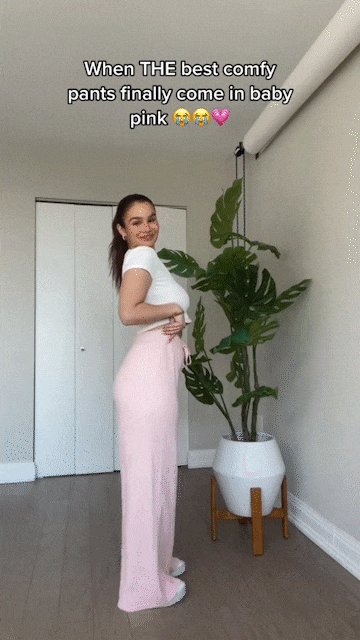 The striped pattern adds a touch of sophistication, while the wide leg design allows for ease of movement and breathability.
Made from high-quality knit fabric, these pants are soft to the touch and provide a cozy yet breathable fit. Whether you're going for a casual outing or simply lounging at home, these pants are versatile enough to suit any occasion.
Pair them with a tucked-in blouse for a polished look or opt for a relaxed vibe with a basic tee.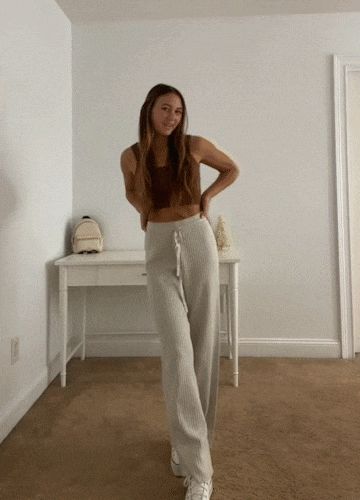 SIZE
This pair of pants is one size fits all, with a length of 97 cm and a waist circumference of 68 cm.