Limited time events:
Free shipping when you buy two pairs.

These summer bling sandals are perfect for a walk in the sun or a nice day at the beach. These stylish sandals are sure to get some compliments anywhere!
Made of premium materials, our Replica is the perfect choice for your every day!
Soft sole has dual cushion like cushion, very soft. And sandals are easy to match.
The thermostat can be fitted to suit the adjustments. Reduced absorption & reduced friction to improve overall foot comfort.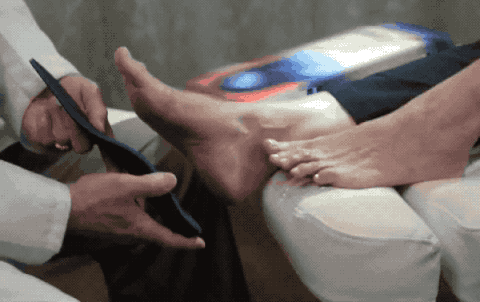 Large Absorbent Sole: Helps you walk and stand firmer for long periods of time without straining or losing your balance.
Pain: Eliminates pain caused by flat feet, walking posture and plantar fasciitis.
MOVIE JOINT STOCK COMPANY
These shoes are suitable for any purpose of daily use , such as long-term work, walking, casual, laundry, plantar fasciitis, nursing, fishing, gardening, apparel , shopping, travel, driving, jazz, tap dance, street jazz, ballet, folk dance, Zumba, sports, workout.
Note:
If the foot is too wide please increase one size, if the foot is too wide please order the regular size
SIZE RATE: