SAVE YOUR BACK & YOUR TIME SPLITTING WOOD!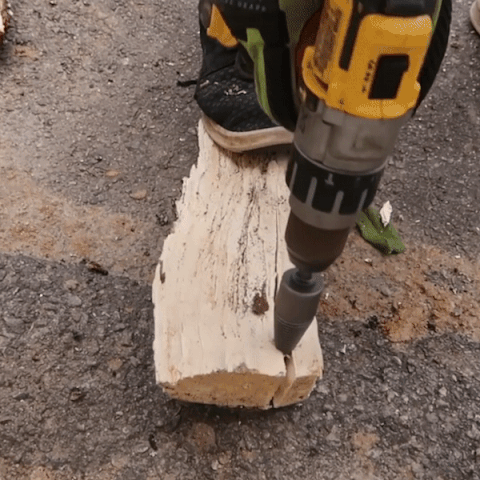 YOU'LL BE AMAZED HOW EASY WOOD SPLITING COULD BE!
It's time to stop exhausting yourself with the old axe & use the
Firewood Drill Bit to effortlessly & quickly split wood.
Save yourselves hours of exhausting labor each year with a bit that turns your drill into a wood splitting machine!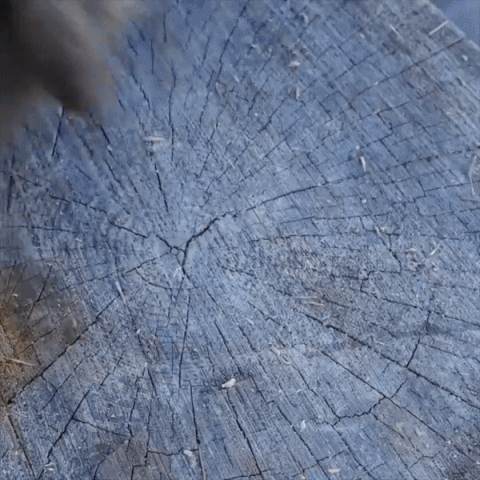 SPLIT WOOD QUICKER & WITH EASE
Easily split the big logs into perfect pieces. The DoctorDrill™ Firewood Drill Bit provides high-level precision by weakening the logs at multiple angles.
In a few minutes, the whole batch will be ready!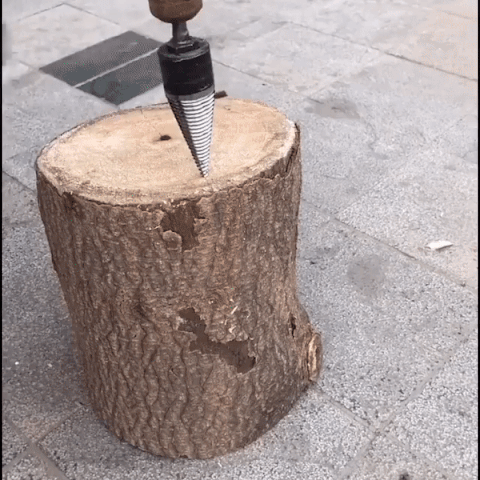 WORK SMART & EFFICIENTLY
Forget about the hard labor with the axe.
The Firewood Drill Bit takes no time, effort or skill to precisely split wood. Use your time wisely & get more done.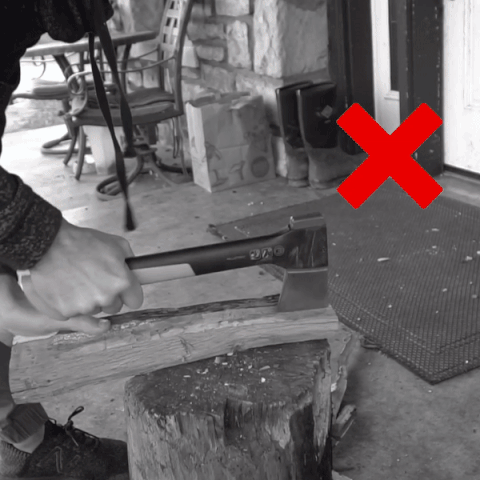 SUPERIOR QUALITY
The Firewood Drill Bit is made of High Carbon Steel.
It's exceptionally strong with the ability to split any kind of wood.Works great for splitting oak, hickory, walnut and so much more.
It's impact resistant, and wear resistant. It has a long service life, making splitting wood easy for the years to come.
SPECIFICATIONS
✓ Material: High Carbon Steel
✓ Bit Diameter:32/42mm (1.25/1.65 inches)