SHOW IT OFF!
The perfect conversation starter, our product allows you to have the eyes of everyone around you. Prank your friends and family, surprise the drive thru worker, make heads around you wonder what on earth it is you are holding!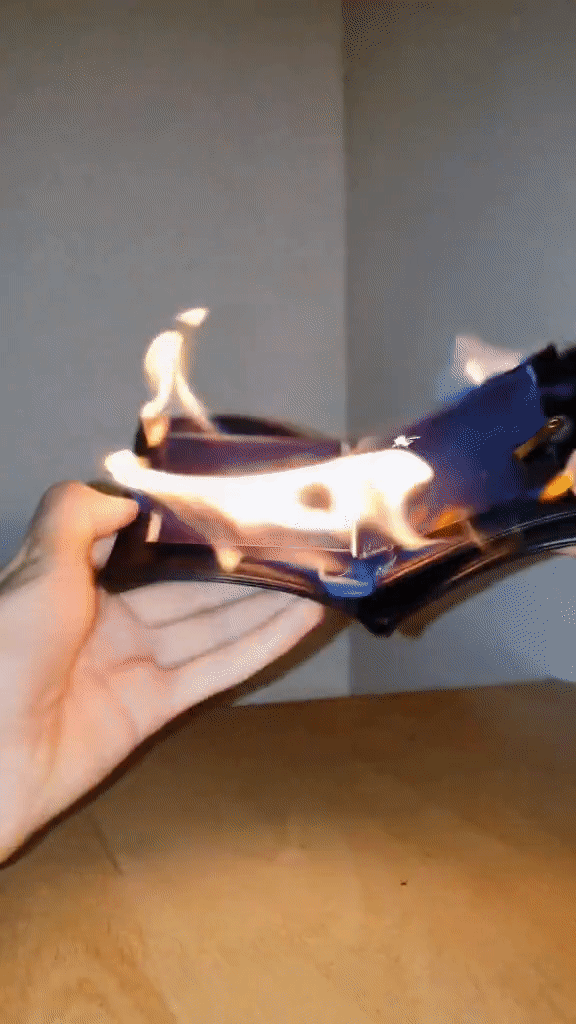 Use it Everyday
You don't have to be a magician to use the flame wallet.Fire Magic Wallet is fit for everyday use and includes slots for credit cards, cash, and photos. The fire is just a bonus feature.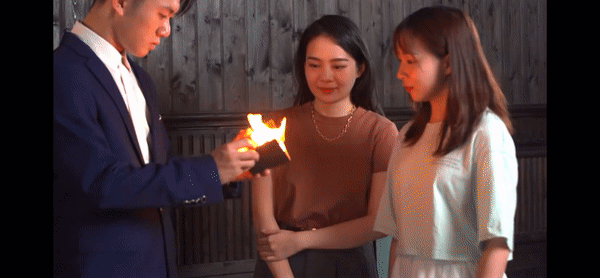 Surprise Others
Want to make yourself more intresting or get a good reaction at the drive through?Fire Magic Wallet is perfect for surpising friends and family.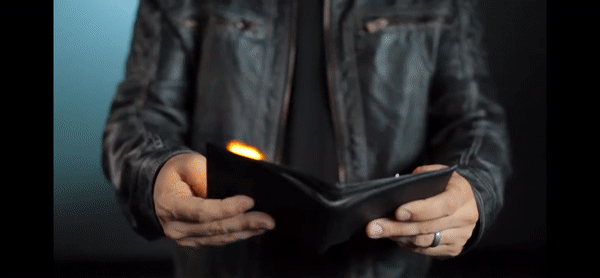 Stay Safe
Your safety is our #1 priority. Fire Magic Wallet is designed to be safe and easily operated. That being said, please do not be reckless or use the wallet to hurt others.