Buy 2 Free Shipping Worldwide
Pay securely with PayPal
SSL certificate provides 100% security
Ring are in 14K gold plated sterling silverand finished with full zirconia.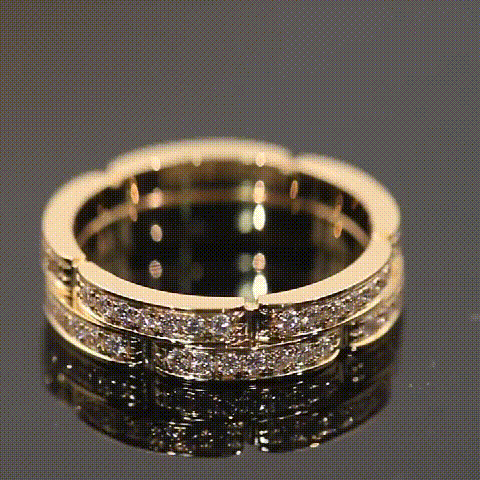 You know the moments – the ones you want to be remembered forever, when words alone aren't enough to capture the feeling. At Funnimble, our passion is crafting exquisite gemstone jewelry that elevates those special occasions into memories that will endure. The most heartfelt occasions require expertly curated and sourced gemstones, and Funnimble has the heritage and experience to create luxurious pieces that will say a million things.
Whether it's Happy Birthday, Thank You, or I do, Funnimble's fine jewelry is made to be precious, lasting, and beautiful as those moments where time stands still.
Superior Material
Beautiful jewelry starts with quality materials. Each Funnimble gemstone is hand-picked from the finest rough material that is meticulously selected for color hue and saturation. This means every piece of Funnimble jewelry contains stones that display vibrant color adding to the beauty of the piece.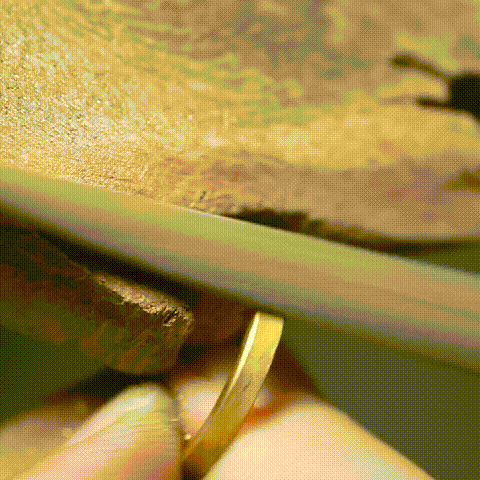 Precision Cutting
With experience that span generations, our stone cutters lay each facet with mathematical precision capturing the dance of light within. Every curve and angle are purposefully cut resulting in an extraordinary display of brilliance you can experience.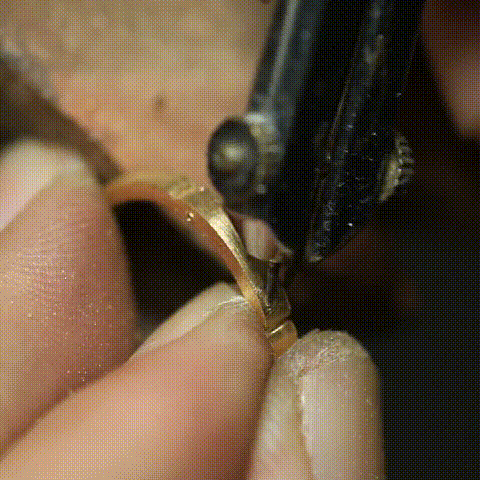 Handcrafted
Jewelry is a form of expression; it is also an extension of yourself. With decades of experience our skilled craftsmen combine traditional and modern techniques to deliver finely crafted jewelry you can feel good about.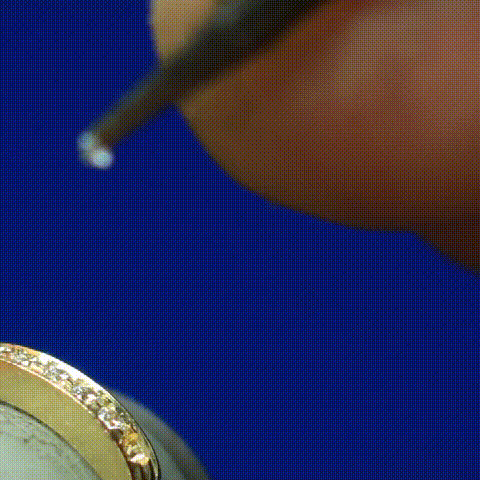 Precious Metals
Solid and durable fine precious metals of 14K Gold and 925 Sterling Silver are used to craft our jewelry, and individually stamped to ensure metal purity. Each piece is hand polished ensuring a luxurious finish. Hypoallergenic, nickel-free and safe to wear for sensitive skin.
Design DNA
From traditional styles to art nouveau, designing is our passion. Our designers take inspiration from conservative values and modern trends to create pieces that evoke beauty, invigorate your spirit and elevate occasions into unforgettable moments.
Gift Giving
Create personal and unforgettable moments. Opening a Funnimble box is an experience and more than just receiving a beautiful jewelry piece, it empowers the wearer and elevate occasions and feelings into specials ones. Do more than give a simple gift – give them a memory that they can truly treasure.
SIZE:RING SIZE GUIDE
| | | |
| --- | --- | --- |
| Size | Diameter(mm) | Perimeter(mm) |
| # 5 | 15 | 49 |
| # 6 | 16 | 52 |
| # 7 | 17 | 55 |
| # 8 | 18 | 57 |
| # 9 | 19 | 60 |
| # 10 | 20 | 62 |
Note: Size difference of 1-2 does not affect wearing.
To determine size by measuring your finger
Cut a thin strip of paper or thread long enough to wrap around the chosen finger.
Wrap the paper around your finger, just above the knuckle, and mark the point the two ends meet.
Measure the paper using a ruler.
Find that measurement on the Ring Sizing Chart to locate your size.