🔥 The price is limited! 🔥 Grab yours as the limited promotion available!
😍 97.72% Of Customers Buy 2 Or More For Family And Friends😍
Give up the traditional method of changing nail styles.
✨ Just one step--get a new manicure !✨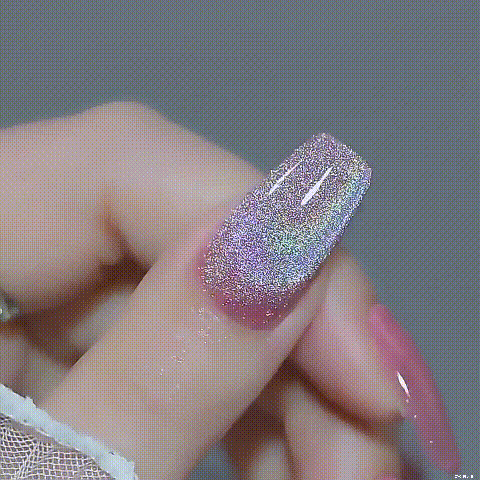 Put it on any colour nail for a different look!
How nail polish works
The nail polish contains the latest magnetic glitter material inside, which changes the direction of the glitter with magnets to reflect the sunlight for a rainbow shimmering visual effect. Very shiny, glamorous and attractive. It is transparent and whatever colour your nails were before, just cover them with another coat of iridescent nail polish gel to make your nails perfect and a whole new work of art.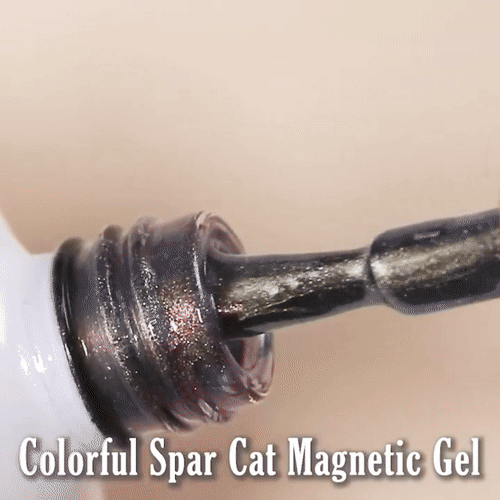 Healthy
The Cat Eye Magnetic Gel Nail Polish is made of Natural Resin which is Harmless Resin, NON-TOXIC, Environmentally Friendly, High Quality and Low Smell.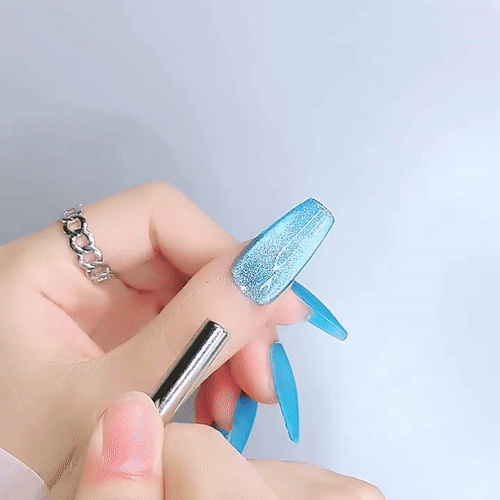 Easy to apply
Easy to apply. No matter what colour your nails were before, you can get a brand new manicure after applying it. High durability and intense pigmentation make it last longer and give you a brilliant finish.
Immersion UV/LED light nail polish
This set of nail polish needs to be soaked under UV light for 60 seconds or under LED light for 120 seconds.(Get UV LAMP for only $6.99)
Easy to remove
When you want to replace your manicure, simply file the nail surface, apply the special remover to the surface and wait 2-3 minutes for the nail to be removed.(You can buy our shop's special nail polish remover, which is easier, faster and more painless.)
FREE GIFT
Place your order now and get a magnet originally priced at $12.99/pc.
Gentle Tips:
1. Avoid all skin contact. If redness or other signs of adverse reaction occur, discontinue use immediately.
2. Keep tightly sealed. Keep out of sunlight. Keep out of reach of children.
Package Includes:
Nail care and maintenance
1. Be careful not to use your nails to apply force when you have just had your nails done.
2. Wear gloves when doing housework at home and be careful to clean your hands to avoid chemical substances such as detergent and washing powder that can harm your nail polish.
3. Avoid taking hot baths or running to the spa to reduce contact with water that is too hot.
4. Don't pick your nails just because you're curious, otherwise they will fall off and are still fragile.