A set of coziness made specially for the colder months. This is a perfect combination of cuddly and sexy. This set is practically the best of both worlds. Feels warm, soft and just wonderful against the skin.
Provides just enough stretch so they won't restrict any movement.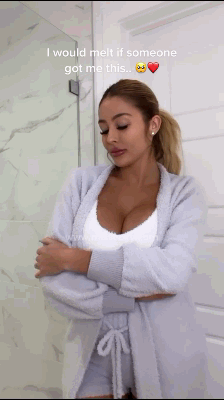 Imagine the pure joy you will feel when you see how good you look in this. The rush of endorphins you get when you feel and look good is unmatched! gives you all of the confidence you will ever need!
Perfect for:
Working from home & movement
Gifting to a loved one
Lazy days
Attention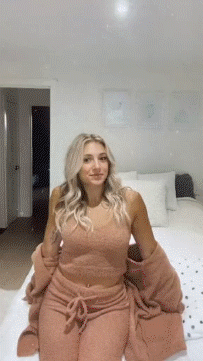 INDIVIDUALLY CRAFTED: Imported from Inner Mongolia, where conditions are frigid, our goats produce the highest quality wool that feels like heaven.Expect unmatched softness, comfortability, and strength from each masterfully crafted product.
COLD RESISTANCE: winter wind from the outside does not blow into the clothes, making you warmer.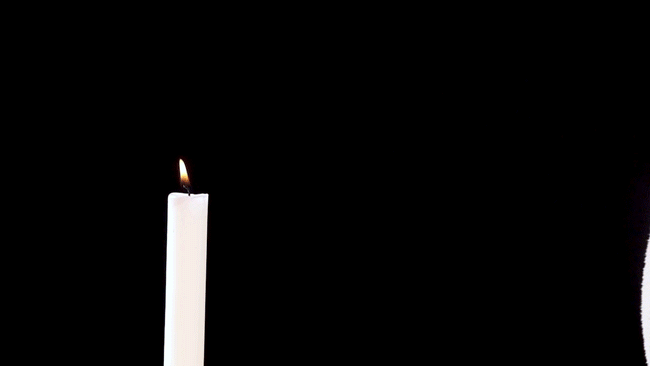 Soft and skin-friendly:All material is lovingly collected to create the softest wardrobe staples made to last a lifetime.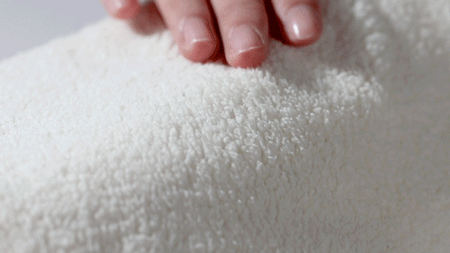 CASHMERE CARE: Dry clean or hand wash only. No discoloration, material will not fall off. Wash your cashmere clothing gently with warm water and dry flat to prevent stretch.
Great For Him Gift: Available in a variety of sizes and plain and vibrant colors this sweater makes a perfect gift idea for an anniversary or holiday.
Size Chart: