The Dice You Play Like the Roulette. Special for Christmas
Christmas Edition | 7-in-1 Dice | All Metal Body | For RPG, Table Top and all your everyday decisions.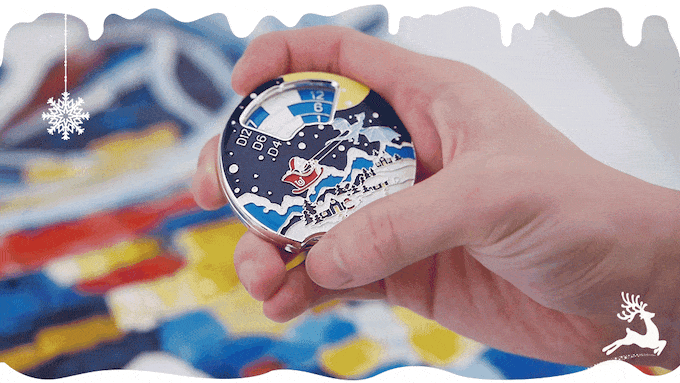 Roulette dice are also designed according to the basic logic of polyhedral dice: The sum of two opposite numbers is the maximum number of the dice +1. For example, in dice D20, the sum of the number 20 and the symmetric 1 is 21, the adjacent 8 is symmetric 13, and so on.
Roulette Dice are designed in a pocket-size for you to bring everywhere.
The exquisite detailing and vibrant colors make these dice not only a crucial gaming tool but also a collector's dream.

Roulette dice comes with a Christmas-themed metal protective case that has been specially designed for portability and protection.
TWO WAYS TO USE THE DICE
Spin the internal disc and place it horizontally, waiting for it to naturally come to a stop, then read the number.

Hold it in your hand, stop it by pressing at any angle with your finger, and read the number.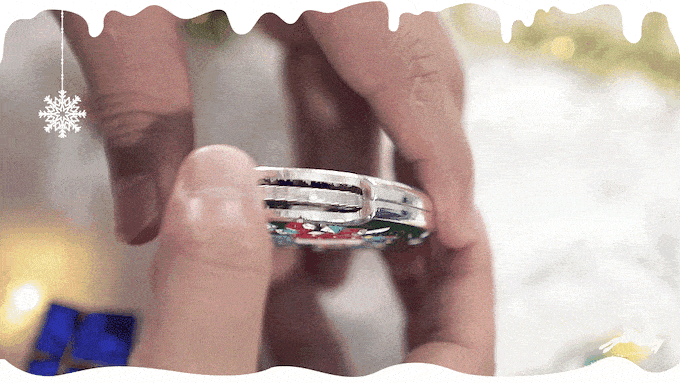 SPECIFICATIONS
PACKAGE