Choose your size correctly 👇
M: Suitable for people weighing 88.2~110 lbs
L: Suitable for people weighing 110~132 lbs
XL: Suitable for people weighing 132~154 lbs
XXL: Suitable for people weighing 154~176 lbs
This tummy tuck safety underwear not only has the function of safety pants, panties and anti-roll hem three in one, but also can wrap tightly 360 degrees, stretch freely, invisible design, and suitable for many occasions.
It will give you the perfect body-shaping effect and stylish and comfortable wearing experience. Let you show your confidence and charm in any moment!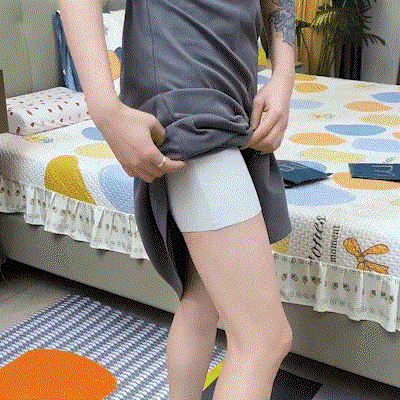 Main Features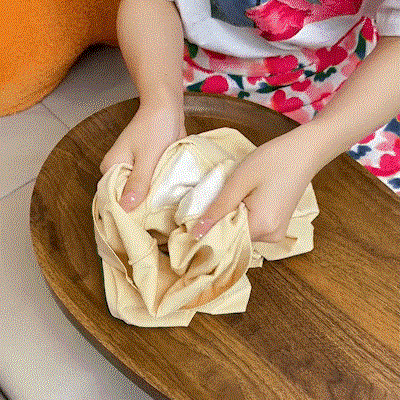 SAFETY PANTS, BRIEFS AND ANTI-ROLL HEM THREE IN ONE, MEETING MULTIPLE NEEDS AT ONCE: These tummy tucking safety pants are a perfect blend of safety pants, briefs and anti-roll hem function to meet multiple needs at once. Not only does it provide you with the tummy tucking effect of a safety pant, it also maintains the comfort of a brief, while effectively preventing the edges of the pants from rolling over, making you more comfortable and confident in what you are wearing.
WEAR IT WITHOUT TRACES, NATURALLY WITHOUT TRACES: say goodbye to the worries of showing your figure! These tummy tuck safety pants feature a seamless design that hugs the contours of your body without leaving any marks on its appearance. It fits perfectly around the waist and hips, easily creating a natural and smooth curve, so you can wear it without any burden and show off your perfect figure.
TUCKS IN YOUR TUMMY AND LIFTS YOUR BUTTOCKS FOR INSTANT CONFIDENCE: Want a slim waistline and perky buttocks? This tummy tuck safety pants is your secret weapon! It is specially designed to tighten and lift your belly and buttocks, wrapping around your waist and hips to create a striking curve. Wearing it, you will immediately feel a boost of confidence and charm.
COMFORTABLE AND BREATHABLE MATERIAL TO TAKE CARE OF YOUR SKIN HEALTH: we care about your comfort! These tummy tuck safety pants are made of high quality comfortable and breathable material, giving you a skin-like touch. It's breathable, keeping your skin dry and wicking away sweat. Its soft texture makes you feel comfortable while wearing it.
SIMPLE AND ADVANCED DESIGN, FASHIONABLE AND PRACTICAL AT THE SAME TIME: this tummy tuck safety pants has a simple and advanced design style, showing fashionable and practical at the same time. It has clean and smooth lines and classic colors that are suitable for various combinations. It can be your fashion must-have item whether in daily life or on special occasions.
Product Specification:
weight:100g
Material: Mulberry silk
Package Include:
1*Telescoping Ladder Tool Storage Bag