Have you ever had earphones that don't fit or fall out? Ready to use right out of the case with bluetooth technology that automatically pairs and connects to your phone — ANY phone.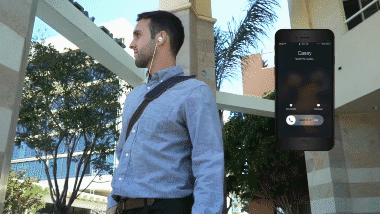 Sweatproof Design: Now pep up your workout with crip and powerful sound that your traditional headphones can't match. These headphones are sweat resistant and stay securely in place throughout your workout and exercise session.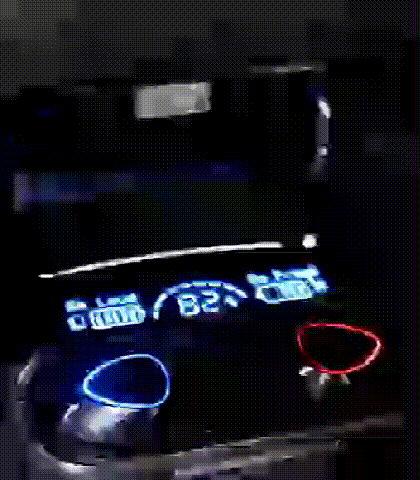 Our charging case not only recharges your headphones but also charges your mobile smartphone. Works with a micro-USB cable.
The wireless charging case delivers 120 hours of battery life to keep you and your Headphones on the go. After each charge your Headphones will last 5-7 hours!
Bluetooth 5.0 Connection: Enjoy the hands-free experience. With up to 15m of range, you will never have to reach your device again and again. It effortlessly connects with smartphones, tablets and other Bluetooth enabled devices in no time.
Crystal Clear Calls: Never let any disturbance come into your way again. With advanced noise reduction microphone, it optimizes your call and reduces the background noise.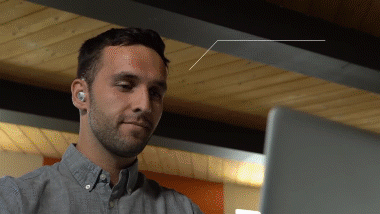 Unmatched Comfort and Stability: The ergonomic design provides ultimate comfort and makes sure that it stays put, no matter what. Whether you are doing an intense workout, hiking, running, climbing, skating, driving or more and USB powered which makes it perfect for every situation.
Product number:
SYM10/SYM10 PRO/SUPREME MEMORIAL EDITION

Specifications:
Colour: Black
Waterproof rating: IPX7
Operation mode: Touch